Newsletter Issue 3: August 18, 2020
Issue 3: August 18, 2020
Zen Customer Spotlight:

Setup Inspiration!
Check out these beautiful Zen Habitats enclosure setups from some of our amazing customers.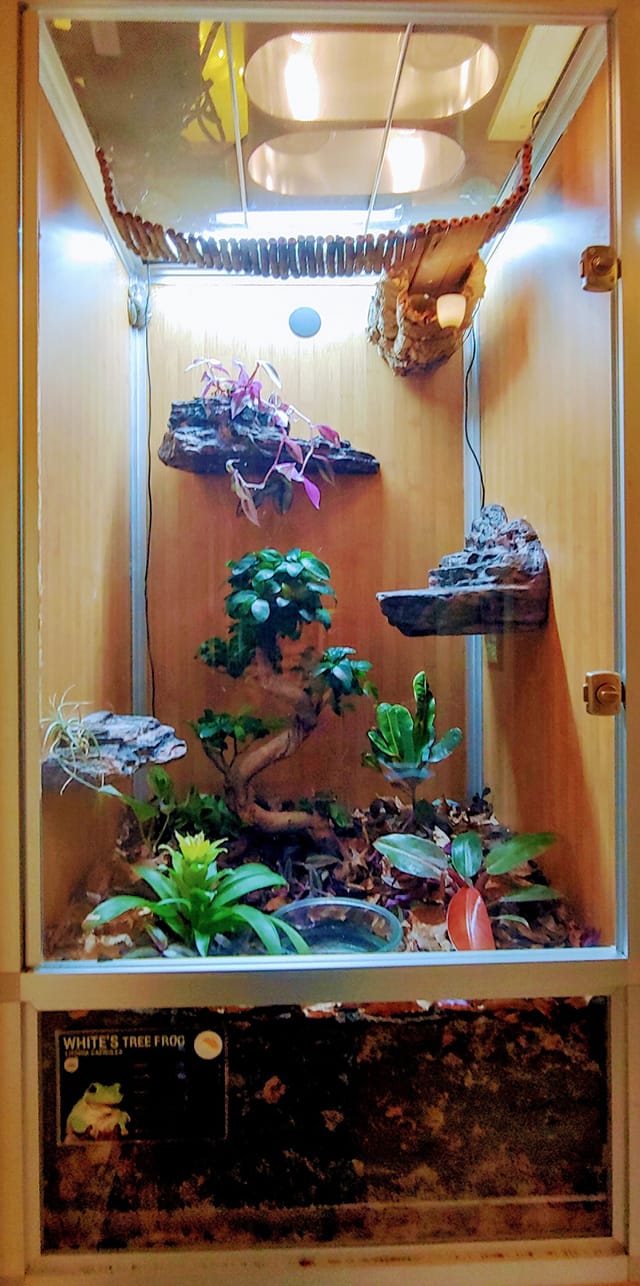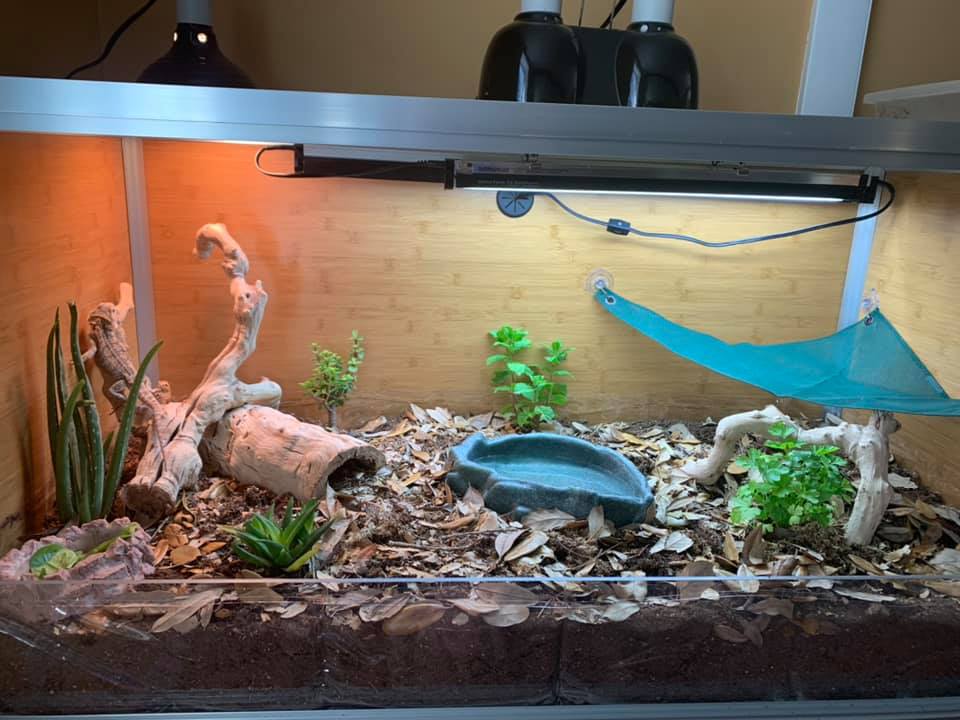 Kate's hognose snake, Wilbur loves exploring in his  48"x24"x16" PVC Enclosure.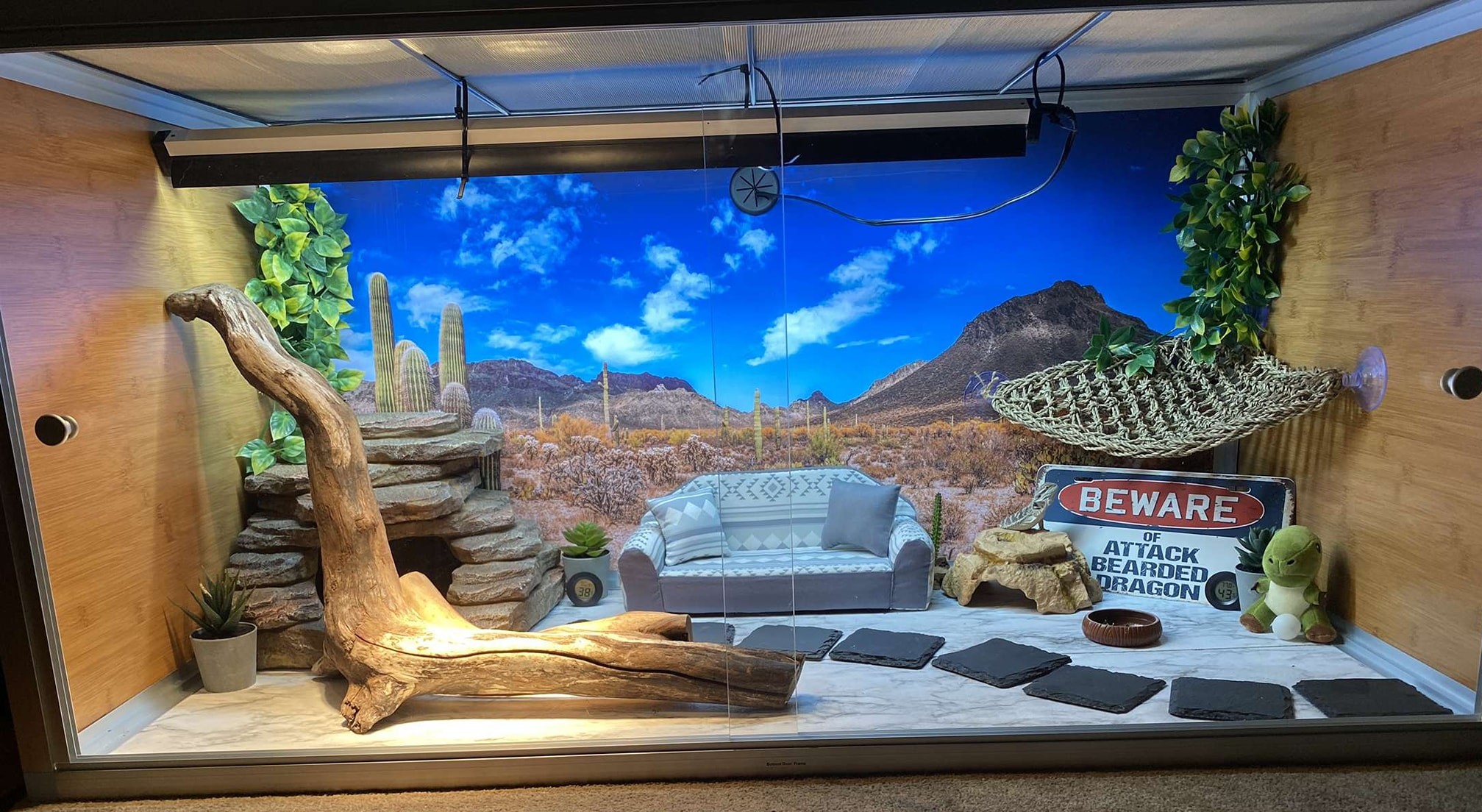 Educa-

ZEN
Hot Topic: Where to Buy Accessories & Hides 
MagNaturals has great "hideaways", magnetic ledges, & more!
This Lizard Lounger from Penn-Plax is a great option for a hammock for your enclosure.

Note

: We recommend using 3M Command Hooks instead of suction cups in our enclosures.
Zen Cares:

Chameleons
At Zen Habitats we get a ton of questions about the proper care of panther and veiled chameleons. Mariah Healey from Reptifiles uses scientifically based, research-driven information, along with practical knowledge to help us put together the care sheets found on our website. Check out our Panther Chameleon and Veiled Chameleon Care Sheets for care tips! For a complete list of our care sheets click here!