Issue 13: January 5, 2021
Zen Expert Spotlight:
Tricia Koczor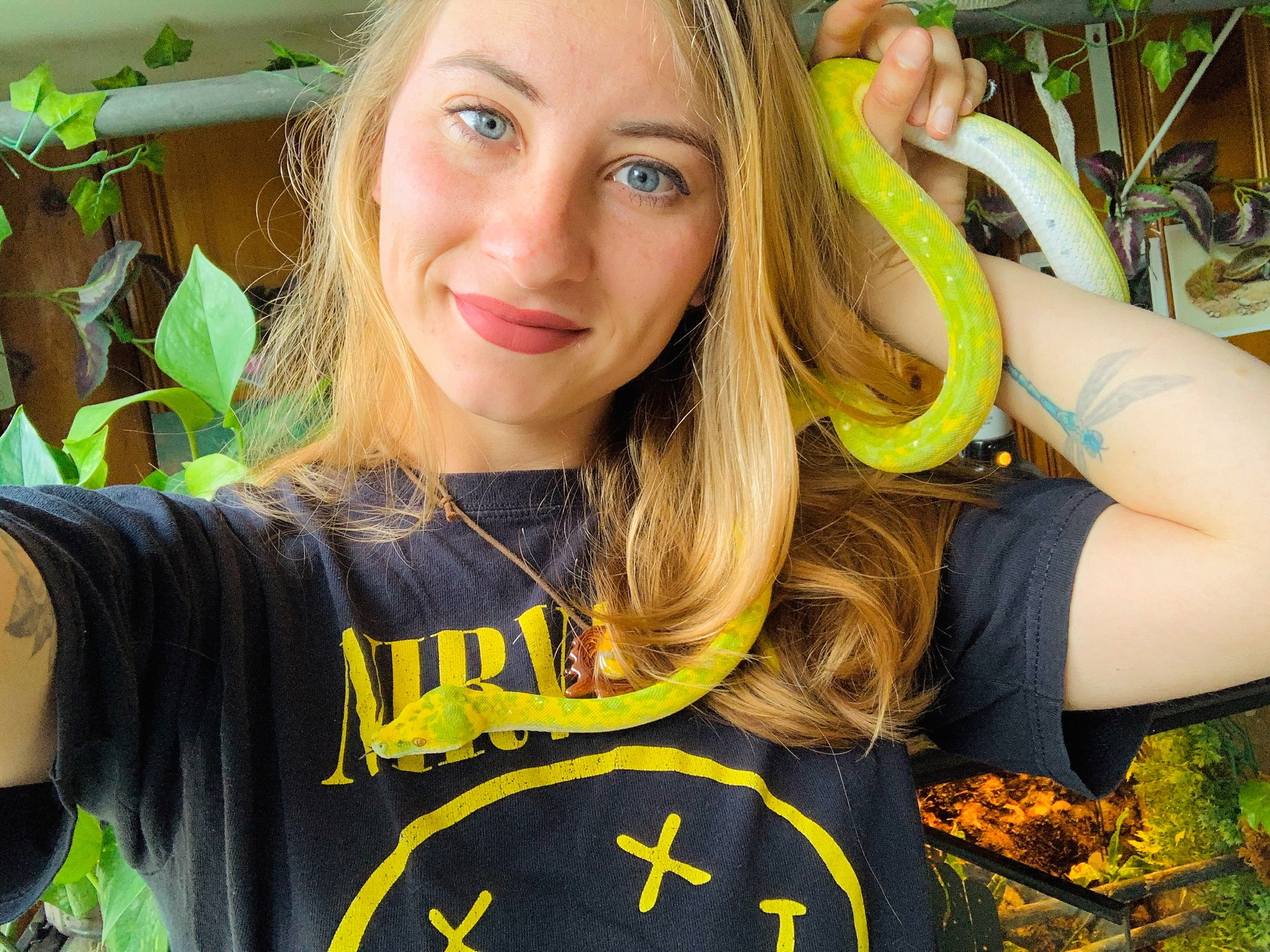 We spoke with reptile enthusiast Tricia Koczor about life with Metamora, her Green Tree Python.
"I first became interested in reptiles when my older brother kept a Water Dragon. I thought they were out of this world and I always favored animals that others found 'weird' or 'gross'," says Tricia. "They are each so special in their own ways and deserve more appreciation. My first turtle is what really sold me on reptile keeping."
ZEN

ews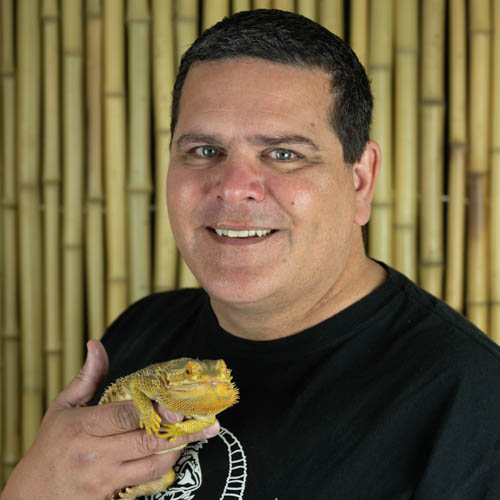 Randy, Founder and CEO of Zen Habitats, is featured in the January issue of Reptiles Magazine. Check it out and learn about his road to starting Zen Habitats.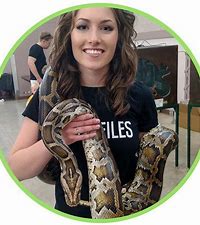 Mariah Healey from Reptifiles was recently invited to be part of a Round Table podcast with Animals at Home. The participants discussed how important it is to encourage captive reptiles to express natural behaviors. Check out this must-hear podcast!
Zen Cares:

 

Panther Chameleons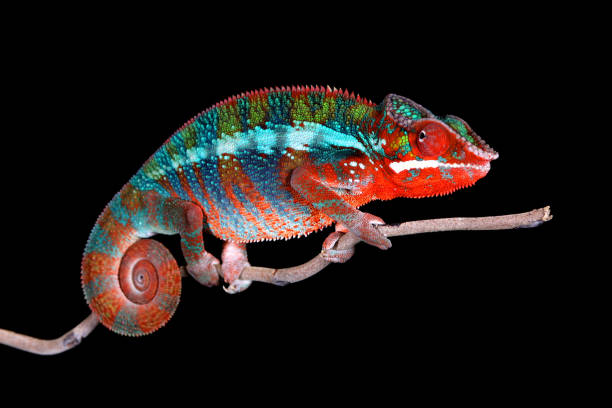 We often get questions about the proper care of Panther Chameleons. Reptifiles provides this scientifically-based, research-driven information, along with practical knowledge for their care!
Connect

ZEN

 With You

Would you like the chance to have your photos included on our social media? Send them in!